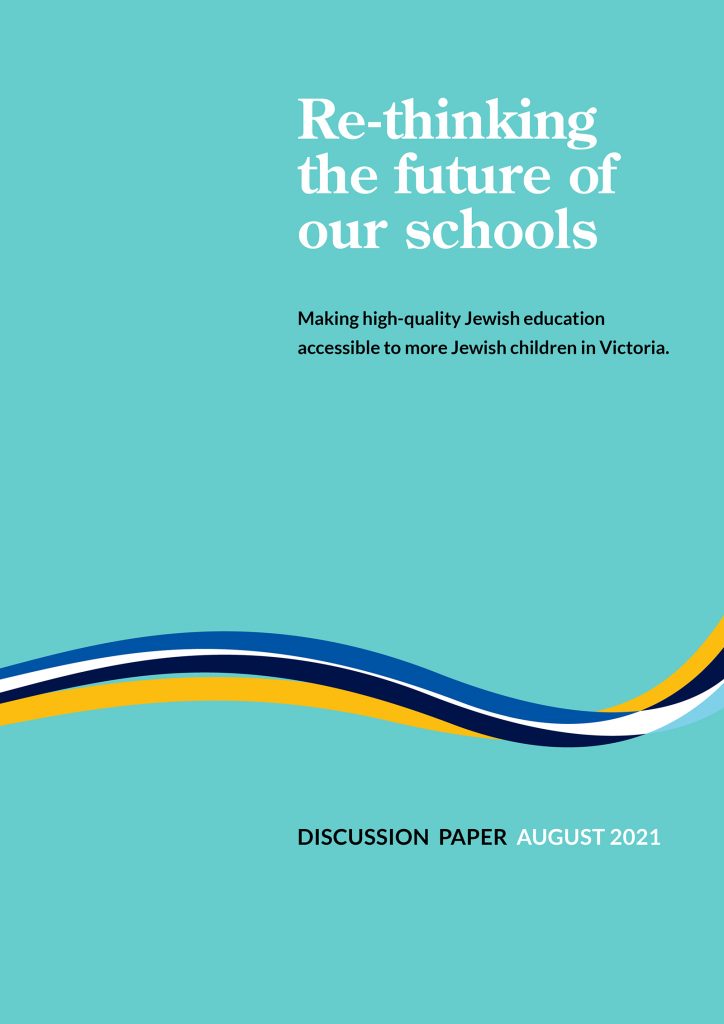 This Discussion Paper seeks to inform Victoria's Jewish community about the gravity of the situation facing our community, particularly in light of a decline in the Jewish school age population, and to bring together school councils, community leaders, parents and philanthropists to lead changes to improve our children's access to a Jewish education.
Read an explanation about why Victoria's Jewish school-aged population is projected to decline over the next 20 years.
Take our survey
You are invited to participate in an anonymous survey compiled by Monash University, The future of Victorian Jewish schools: a community consultation to re-assess the ethical responsibility of schooling.